JOURNAL OF NEUROOTOLOGY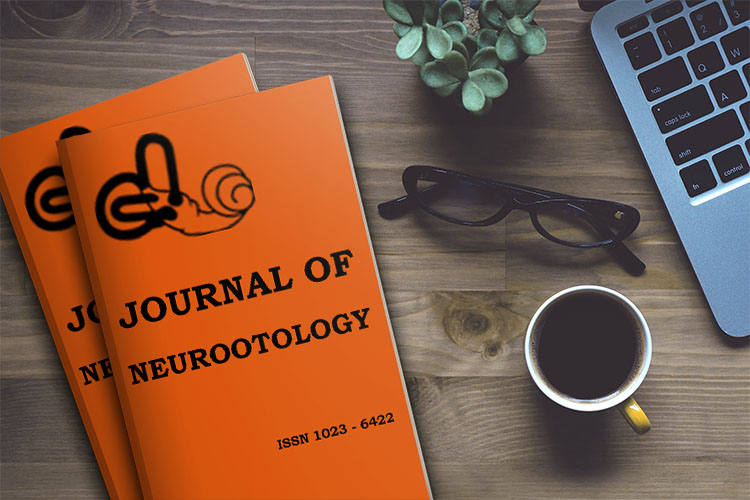 Contents: Inauguration speeches, lectures, articles, summaries and master-clases.
We share our many years of experience and achievements. We invite authors to cooperation.
Dizziness: etiology, pathogenesis, manifestations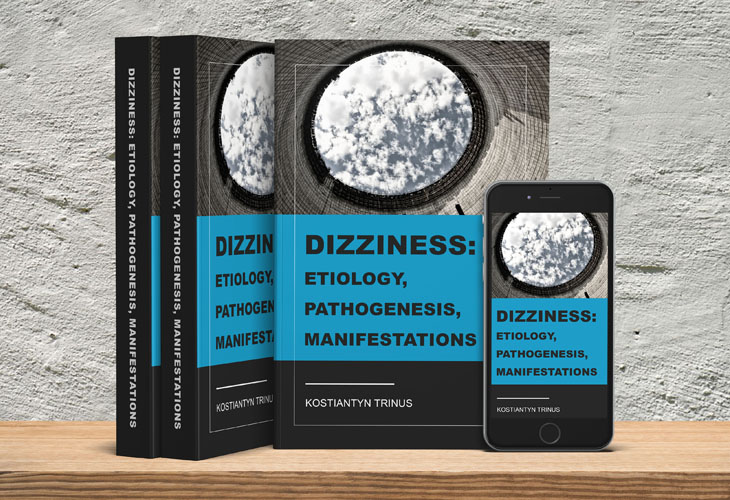 The material is mostly based on the volunterely long-lasting monitoring and management of the stuff and clean-uppers of Chornobyl Nuclear Power Catastrophy.