Patients with headache and dizziness cover about 30% of all the patients attending the hospitals. These symptoms reflect in most cases vestibular diseases with long-lasting severe consequences. We speak about 30 symptoms related to vestibular pathology such as dizziness, subjective, objective vertigo, giddiness, acrophobia… headaches, tinnitus. Instrumental documentation with high sensitivity (more than 90%) is proposed to the visitors of the site. We use true Vestibular Evoked Potentials (not VEMP), cranio-corpography + nystagmography. Symptoms mean individual management procedure. Among our achievements is Protocol, cloud technologies of its use, 30 years of monitoring Chornobyl disaster consequences. We are active in medical science and education. Radiation disease and blast injury have been studied in volunteer form.
JOURNAL OF NEUROOTOLOGY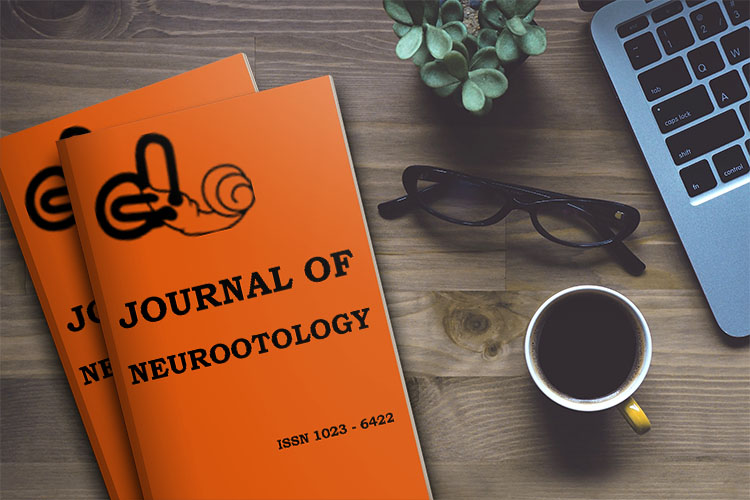 Contents: Inauguration speeches, lectures, articles, summaries and master-clases.
We share our many years of experience and achievements. We invite authors to cooperation.
Dizziness: etiology, pathogenesis, manifestations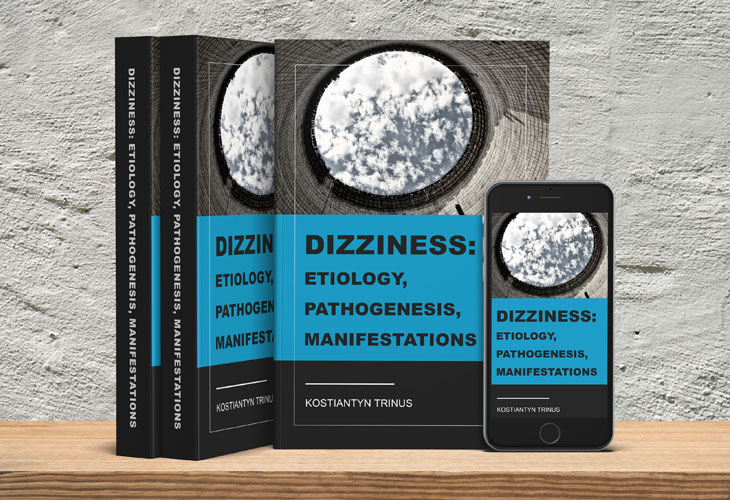 The material is mostly based on the volunterely long-lasting monitoring and management of the stuff and clean-uppers of Chornobyl Nuclear Power Catastrophy.